Welcome to Calgary Choice Awards, the leading platform for reviewing window companies in Calgary. We aim to provide valuable insights and information to homeowners seeking the best window services in the area.
Our Mission
At Calgary Choice Awards, our mission is to empower homeowners by providing them with unbiased and reliable reviews of window companies in Calgary. We understand that choosing the right company for your window needs can be a daunting task, and our goal is to simplify the decision-making process by offering comprehensive and trustworthy information.
Meet Bradley Mohr, Founder and Author
Calgary Choice Awards was founded by Bradley Mohr, a passionate advocate for quality home improvement services. With years of experience in the industry and a deep understanding of the importance of windows in a home, Bradley recognized the need for a dedicated platform to help homeowners make informed decisions.
As the primary author of the articles on our website, Bradley Mohr brings his expertise and knowledge to every review. His commitment to excellence and his passion for assisting homeowners in finding the best window companies in Calgary are the driving forces behind Calgary Choice Awards.
Our Approach
At Calgary Choice Awards, we believe in transparency, integrity, and objectivity. We strive to provide accurate and up-to-date information on window companies operating in Calgary. Our team conducts thorough research and analysis to evaluate various aspects of each company, including customer reviews, service quality, pricing, and more.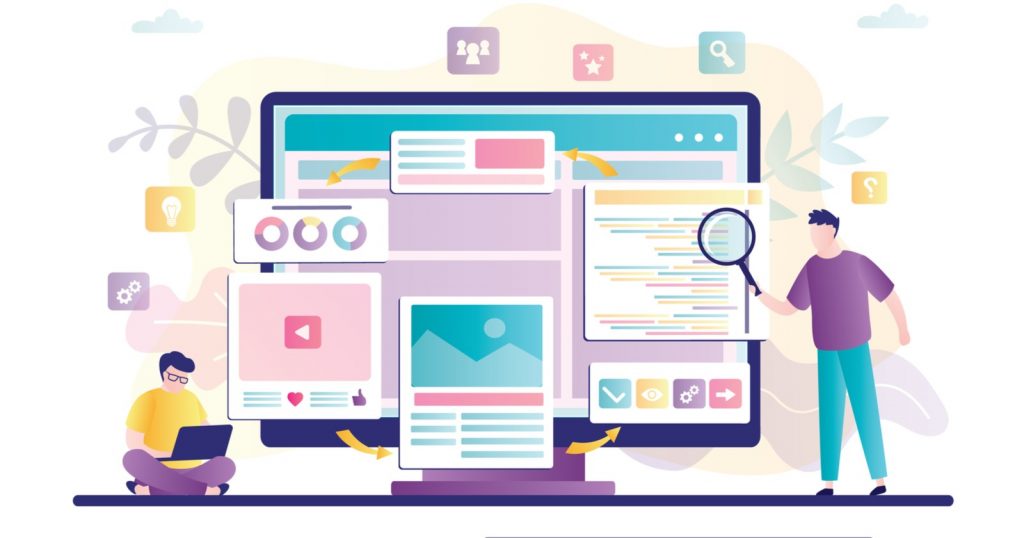 We take pride in our unbiased approach to reviewing window companies. Our goal is to present an honest and comprehensive overview of each company's strengths and weaknesses, allowing homeowners to make well-informed decisions based on their specific needs and preferences.
Contact Us
We value your feedback and encourage you to reach out to us with any questions, suggestions, or concerns. If you would like to get in touch with our team, please contact us at [email address]. We are here to assist you and provide the information you need to choose the right window company for your home in Calgary.
Thank you for visiting Calgary Choice Awards. We are dedicated to helping you make the best choices for your windows, ensuring your home is beautiful, energy-efficient, and comfortable.
Bradley Mohr Founder and Author, Calgary Choice Awards